As iron sharpens iron, so one man sharpens another.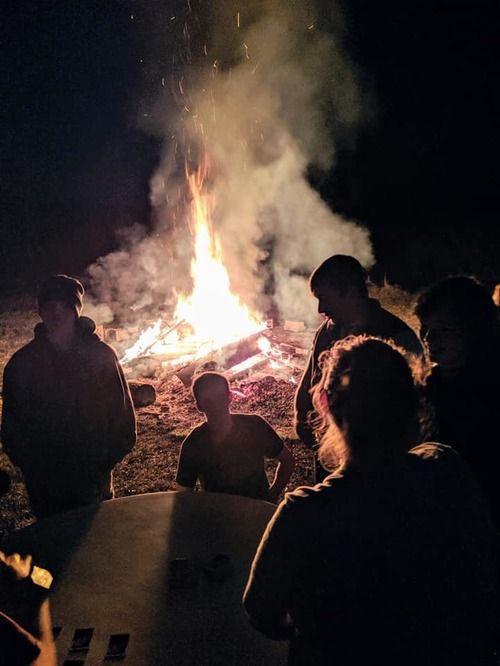 Join us for our weekly service in the fellowship hall where we desire to seek God and grow in community. It is a great time of worship and Word that you do not want to miss.
Klayton & Maegan Brown have been leading the 20 somethings ministry since January of 2020. They have a heart for young adults and pursuing Christ together. Klayton is currently pursuing his credentials as a minister in the Assemblies of God.
We'd love to hear from you. Fill out the form below to get started.